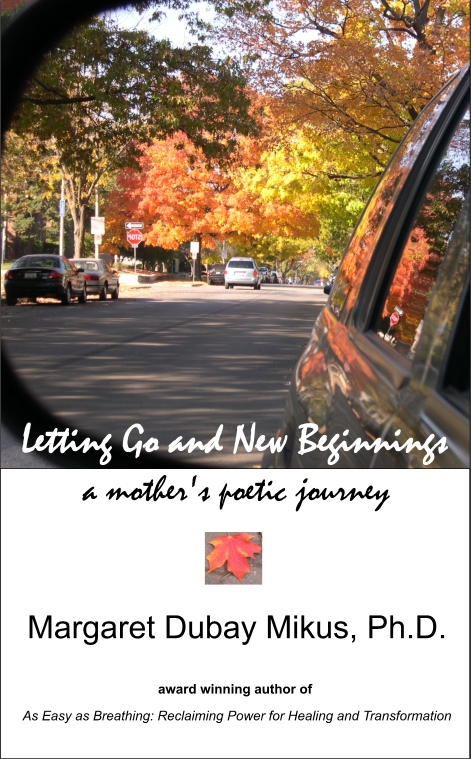 Summer/ Winter Sale at Smashwords.com! (It's winter down under.)
Now is a great time to check out my new book, Letting Go and New Beginnings: A Mother's Poetic Journey, about healing relationships.
50% off until the end of July!
Just enter coupon code SSW50 at checkout. Thanks for your support!