By Pramod Uday
Spiritual being, teacher and speaker from India
https://pramod.podomatic.com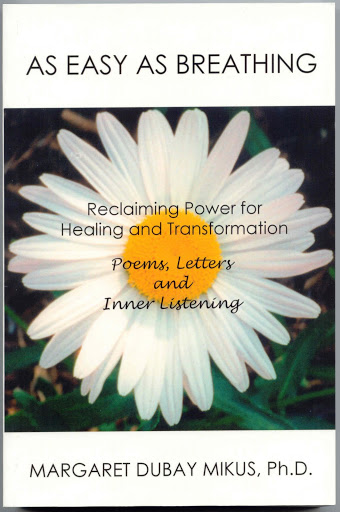 Let me begin by telling you that I really love the title. On many occasions, when I was upset or worried, just looking at this book sitting neatly on my reading table brought me just enough relief to "point me downstream". I feel Margaret heals more through this work than any other anthology.
Writing in her open, sensitive and yet detached vein as always, the poet impresses on the reader the need to get unstuck and flow with life. What one cannot but marvel at is how her poems create both the impression of having flowed smoothly through a wide conduit of inspiration and yet seem to have been subjected to the meticulous chisel of a finicky craftsmen. One can sense this palpable tension of sorts quite clearly, for example, in the piece entitled To Dance is To Be, where you find a very dynamic and lively snapshot of gracious dance movements. Let me be clear here – this conflict only adds to the merit of the poems as it provides another glimpse into Margaret's loving care for words.
The poems address a wide variety of topics ranging from healing to allowing, filial love to finding your purpose and much more.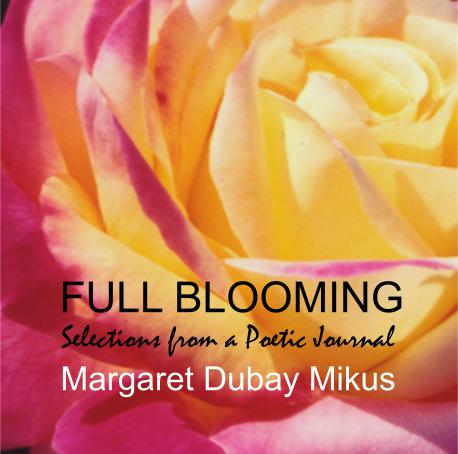 I highly recommend this book. However, if you want to completely relish the sweetness of Margaret's poetry, I really think you should listen to them in her own voice as found on the CD Full Blooming, which is a reading of selected poems from the book. The enchanting quality of Margaret's voice is so full of that rare elusive quality, what one might dub muliebrity. Margaret's poetry itself is autobiographical. But when you listen to them in her own voice, the full sincerity and warmth of her words easily seep into the cockles of your heart.  Suffice it to say that listening to this CD is like a deep relaxing session of meditation. You will find that your fatigue and stress has been removed and that your soul has been nourished and replenished from within.
Thank you, Pramod, for your generosity and thoughtful reviews. I am most grateful!
Check out  As Easy as Breathing and Full Blooming CD to see for yourself.